Experience and Expertise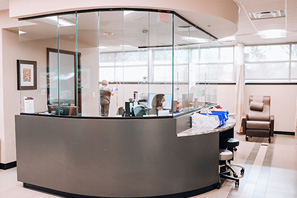 The eight physicians at Texas Centers for Infectious Disease Associates (TCIDA) have a combined 182 years of experience as medical doctors and 123 years of experience specifically in infectious diseases medicine, covering almost every subspecialty of infectious diseases. Since 1997, the TCIDA practice has provided thorough and expert care, along with compassionate and quality service, to patients from North Texas as well as patients from around the United States and the world.
The TCIDA physicians trained at top universities and residency programs across the United States and abroad. They have won multiple professional awards chosen by fellow doctors and hospitals. Several of the TCIDA doctors have earned hospital directorships, leadership roles on hospital steering committees and boards, and other positions in the non-profit and community sectors. The TCIDA physicians are supported by a caring, attentive and highly qualified staff that includes physician assistants, nurse practitioners, nurses, medical assistants, research specialists and pharmacists. TCIDA is booming, and it's no surprise given the quality and commitment of the entire staff.
Compassion and Convenience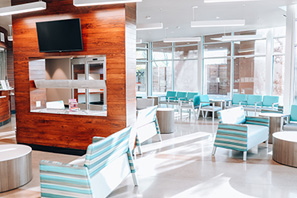 At TCIDA, we are truly committed to partnering with you on your healthcare journey. The actions of every level of TCIDA staff are guided by this key question: What is best for the patient? We are accessible, and we understand our role in making your journey less stressful and intimidating. We also understand the value of your time and offer convenient scheduling as well as on site pharmacy and infusion services. Everyone you meet in our office will treat you will kindness and respect. Come relax and enjoy a cup of fresh, hot coffee in the TCIDA infusion centers!
Relationships and Reputation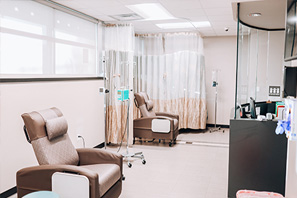 TCIDA recognizes that superior patient care is a collaborative effort across many disciplines involving multiple physicians. TCIDA has a vast and strong network of referring physicians in every specialty imaginable, in both Fort Worth and Dallas. The quality of care that TCIDA provides is recognized by the physicians across the Metroplex. TCIDA has the reputation for having excellent physicians who are accessible, reliable, responsive, and technically outstanding. The TCIDA reputation and consistent performance is based on prioritizing patient care at all times.